Share: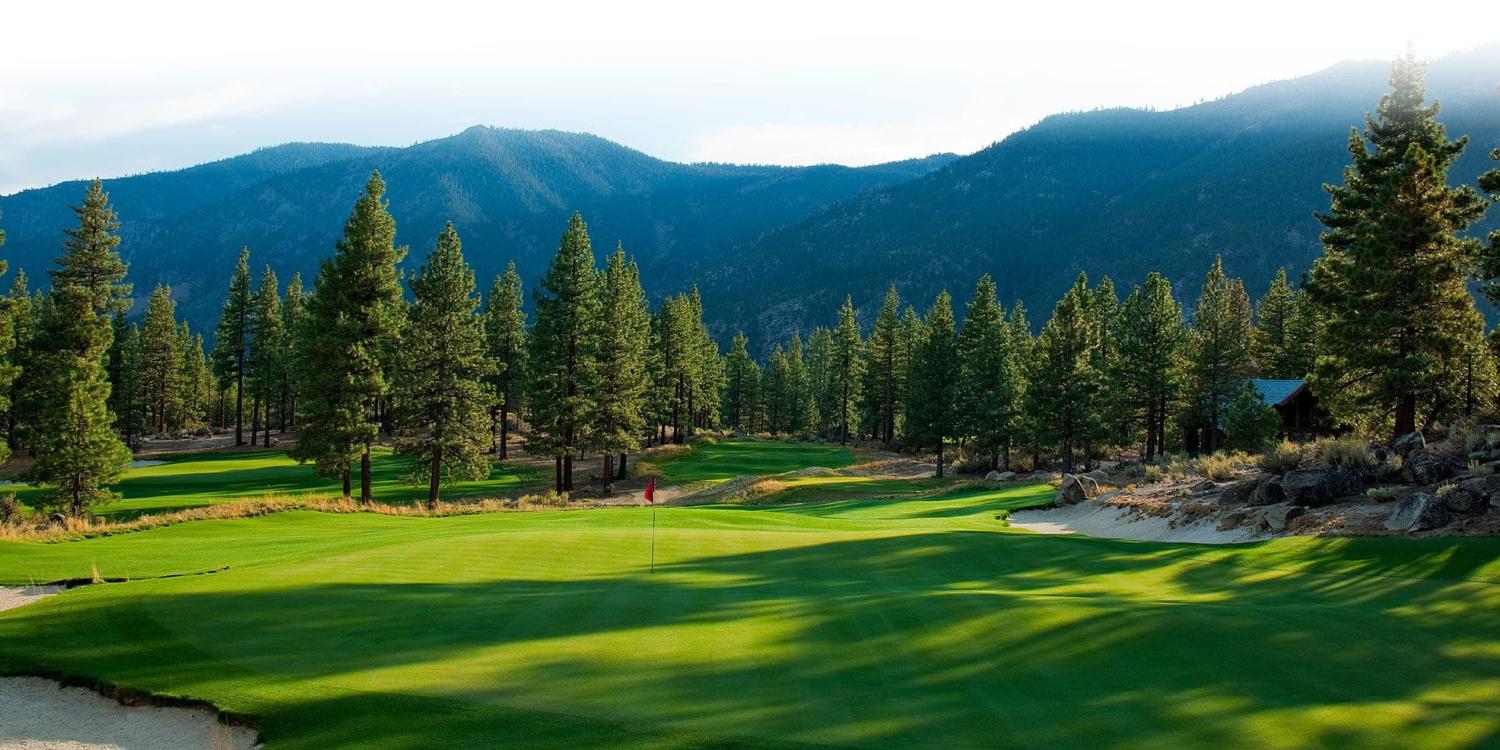 Reno Golf Guide
Crenshaw-Coore Clear Creek Tahoe Showcase Winners in Reno Golf Scene
By Art Stricklin
For an area which likes to call itself the, 'Biggest Little City in the World,' Reno and its most scenic neighbor, Lake Tahoe, has some serious big time golf.

There are more than 20 golf courses in the area along Reno, the Nevada capital of Carson City and most especially the pure alpine lake which spans the Nevada-California border, Lake Tahoe. The golf season runs May through October.

Among the best and one of the newer courses in the area is the Clear Creek Tahoe par 70 Championship layout designed by Texans Ben Crenshaw and Bill Coore. It's located in the spectacular scenery which is technically Carson City, but set in the midst of pristine national forest with clear mountain views extending seemingly forever.

Typical of Coore-Crenshaw philosophy they didn't move a lot a land for this course and thankfully, they didn't need to. Just fit it around the towering pines, frame it against the mountain and sprinkle some sand traps with wavy greens and natural drop-offs and you have yourself a true mountain masterpiece

"We disturbed very little to create a course that is one with the earth," Coore said of the finished product.

"Coore and Crenshaw took what the land gave them and then enhanced it for golf," added national reviewer Golf Club Atlas. "They are two great minds with a singular vision."

Like many new courses, Clear Creek Tahoe struggled financially when it first opened and even sat idle for a while, but with dedicated ownership, a new experienced general manager, Jim Kidd, a veteran of many Coore-Crenshaw courses, better days are certainly ahead.

Certainly the most recognizable local course thanks to its nationally televised close-up each July is the Edgewood Tahoe course in Stateline, Nevada, where a walk across the street can put you in another state.

Par 72 Edgewood is one of the oldest courses in the area, having opened in the 70s, and it has hosted a myriad of events from the US Public Links Championship in 1980 to the '85 U.S. Senior Open won by Miller Barber.

It was designed by George Fazio and has been touched up by his much more famous nephew Tom, who has long since become the most famous Fazio in the family.

Since 1990, the course, ranked in the top 100 nationwide, has been best known for hosting the American Century Celebrity Shootout, shown nationally by NBC and attracting enough A-list celebrities to be known as the Tiger Woods of celebrity golf events.

When Edgewood crews finish repairing the damage inflicted by annual celebrity participant Charles Barkley, players staying at any one of the surrounding casinos or nearby luxury lodges, such as The Landing, can take to the water-crossed links here.

Water, either from Lake Tahoe or various creeks come into play on at least half of the holes, along with a yardage of 7,445 yards and a slope of 145 from the back tees, making this a challenge to all golfers, famous or not.

Architect Jack Nicklaus did one of the best courses in the area when he opened Old Greenwood in tiny Truckee, California in 2005. While not as dramatic as some of the other Tahoe layouts, Greenwood was laid out perfectly on 600 acres of virgin forest with gentle, rolling views and cabins tucked in amidst the wooded splendor.

Old Greenwood is good enough and gentle enough to play every day and not be bored, as golfers strategize different ways to attack the par 72 course which plays 7,518 yards from the back or Bear tees.

Coyote Moon is less than 15 minutes away and owned by the same group as Old Greenwood, but presents a much different experience. Located at 6,300 feet above sea level, it's much more of a mountain course with dramatic views including the par 3 13th hole which drops 200 feet from tee to green.

Another top course is Incline Village, on the shores of massive Lake Tahoe, and situated in the small town of the same name.

Known locally as Income Village for some of the massive houses which line the Robert Trent Jones, Jr. course, the par 72 layout doesn't disappoint.

It is one of the most scenic courses in the area with many of the holes routed directly between two strands of pine trees offering a tight challenge which also comes complete with fairway crossed creeks and large bunkers.

On the same ground where the Winter Olympics were first televised to a national audience in 1960, the Resort at Squaw Creek offers medals of a golfing variety as players challenge another fine Robert Trent Jones, Jr. course.

You'll have to return more than once to sample the many golf options as well as the gambling tables. Somebody has got to pay for all the electricity on the Reno strip, yet Biggest Little City offers plenty of over-sized golf fun and challenge.

For more information:
www.golfthehighsierra.com or call 1-877-332-4465 for reservations and information.




Revised: 02/27/2017 - Article Viewed 24,463 Times
About: Art Stricklin
---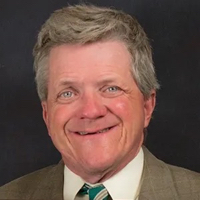 Art Stricklin has covered every professional and most major amateur golf tournaments in the state of Texas. He has covered both the Byron Nelson and Colonial PGA Tour events for the last quarter century, plus the Texas and Houston Open more than a decade. He has covered every Champions Tour event in the state along with the Nationwide and LPGA Lone Star tournaments.

On the national scene, he has achieved the domestic grand slam, covering the Masters, U.S. Open and PGA Championships on multiple occasions along with the U.S. Amateur, the Tour Championship and dozens of other professional golf events.
---
More Articles by Art Stricklin
More Related Articles